Mary Windschmitt
Accounting/Office Manager
Phone: 717-430-4087
Email: mwindschmitt@mktduct.com
As part of MKT's Accounting Department, Mary manages and oversees the daily operations of the department including maintaining internal accounting controls, and training personnel required in achieving company goals. She is also tasked with monitoring account receivables, making recommendations about new accounting programs, and performing other duties assigned by management.
Mary has been committed to continuously improving her leadership skills and has become a trusted resource for many of our internal and external customers. Over the years she has grown to learn the accounting, office, and technology functions of MKT.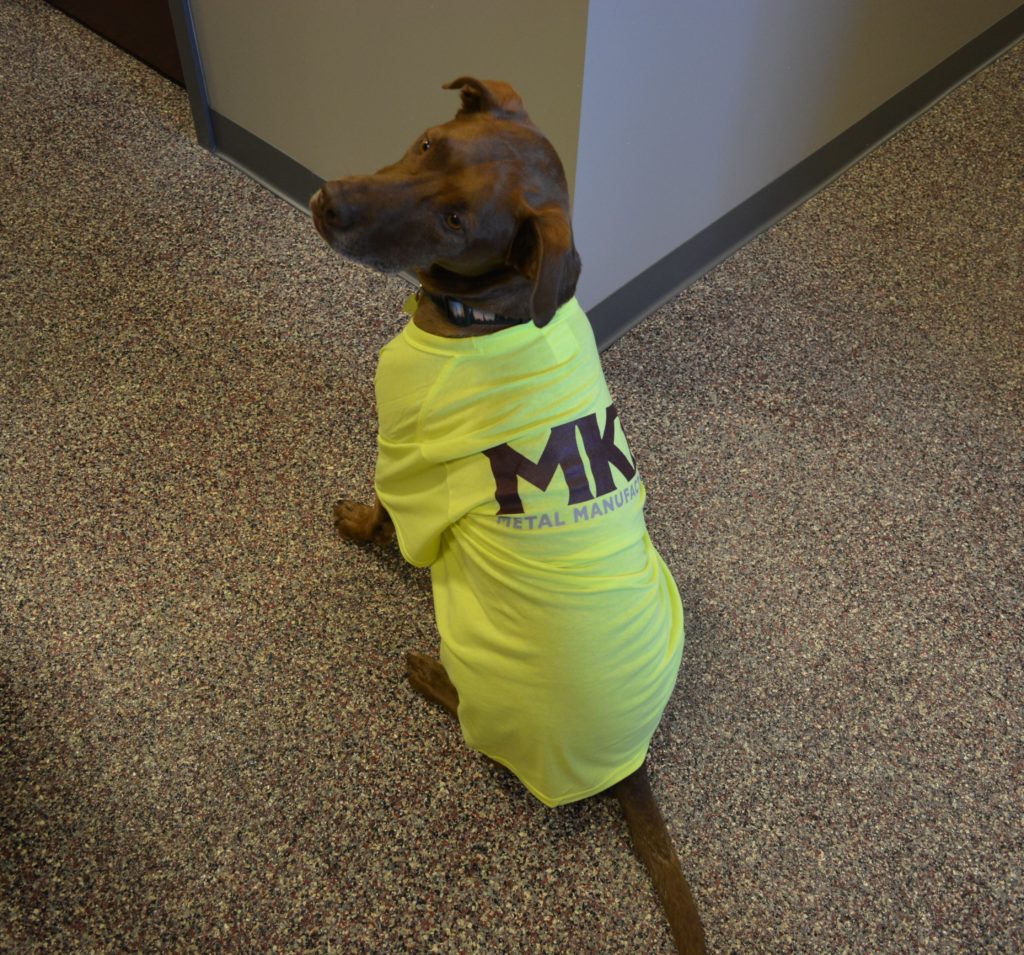 In her free time, you can find Mary in a tree stand, helping friends & family, working out with her fit fam, or putting her creative nature to use with her love for crafting. She shares her love for the outdoors with her husband Joel and their dog Stony, who is also MKT's company pup!