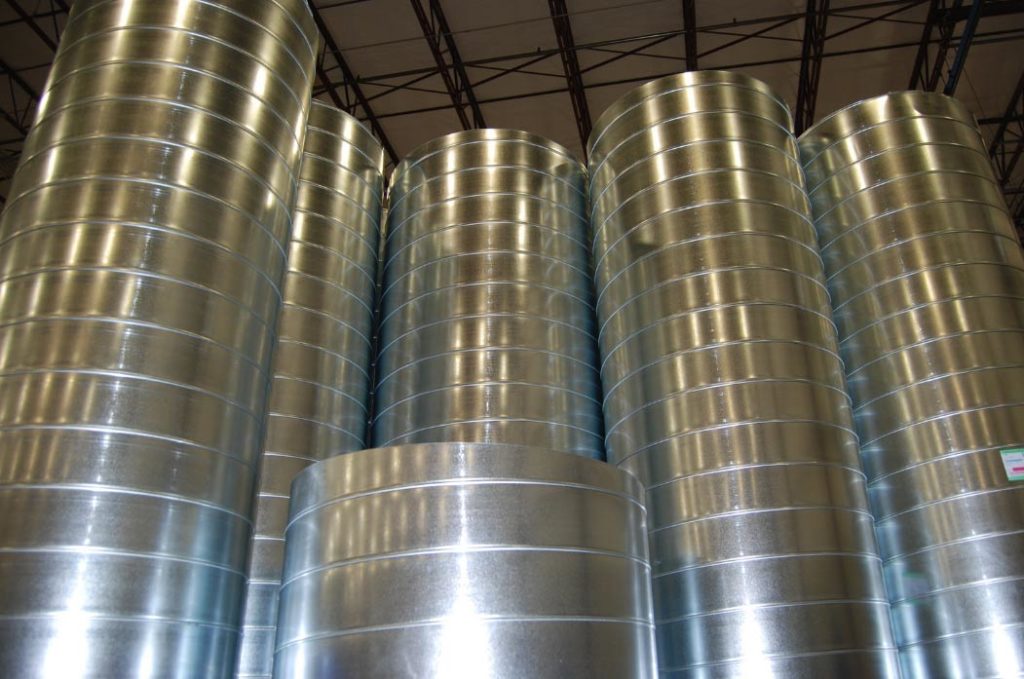 MKT products are factory fabricated to meet or exceed 3rd edition 2005 SMACNA Standards. MKT standardizes most spiral duct with USA mill-stamped, G60 galvanized steel*. We not only meet requirements set by the state and federal entities, but our highest standards are held by our own quality control guidelines. 
*Specific needs and application do apply
Customers are able to purchase spiral accessories from MKT as well. In addition to the 10′ lengths, MKT inventories elbows, air-tites, high efficiency take offs, bell-mouths, duct connecting systems and duct hanging systems.
Customers get the same attention to service they have come to rely on. From the initial take-off/estimate to the final delivery.
Materials used in the production of spiral duct:
Galvanized
Galvaneal or "paint grip"
Aluminum
Stainless Steel
PCD coated
Agion® Antimicrobial
Diameters produced: 4″ to 100″ capabilities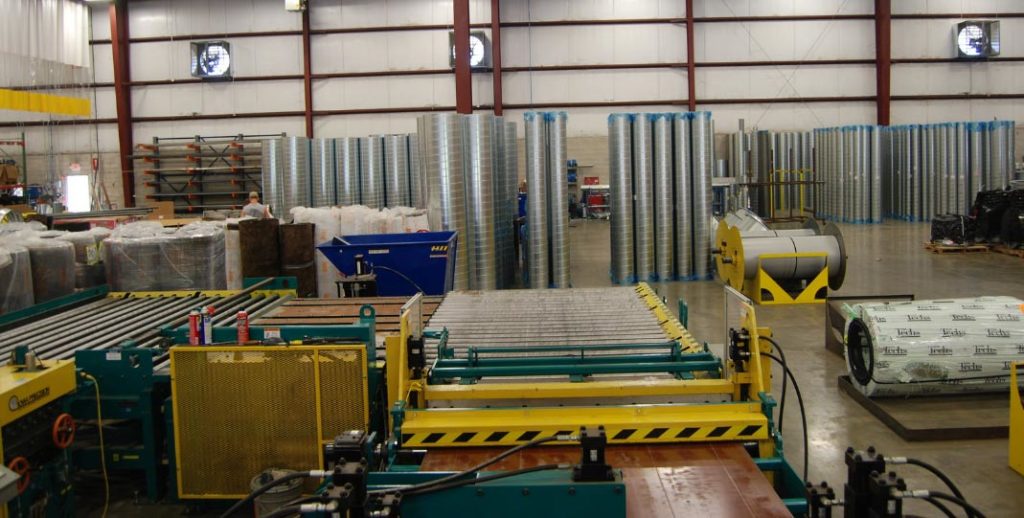 Lengths produced: MKT produces and inventories 10-foot lengths of all diameter duct. Specific lengths, longer or shorter than 10 foot are available, up to 20-foot maximum.
Gauges: 18 to 26
Coatings: Coatings for industrial or aesthetic applications are available
PCD pre-coated galvanized spiral duct
Powder coated for a multitude of colors is available on request
Double wall insulated duct:
Perforated inner wall for insulation and decibel applications
Solid inner wall for insulation only
Coupling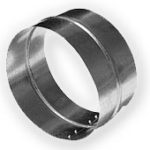 MKT recommends using slip in couplings up to 24″ diameters
Quick, simple, relatively inexpensive
Light to moderate strength characteristics
Requires sealing in the field if necessary
Flanged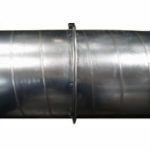 Simple installation process
Can be installed on-site
Shop installation has proven to:
protect the ends of spiral in transit
reduce labor time in the field
Available in 8″ to 72″ in standard 2″ increments
Requires sealing in the field or the shop if necessary
Barrel Clamp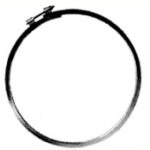 Self Sealing
Time and labor saving
Adjusts automatically to slight duct diameter variations
Offers inner ring for use with Spiralmate on Double Wall spiral connections
Has been lab tested to 18″ positive WG and 10″ negative WG
Angle Rings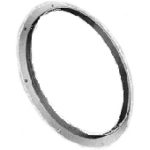 Typically used in heavy, industrial applications
Larger diameter and gauge spiral/round duct uses angle rings
Can be used in conjunction with "van stoning" on the round duct for a "slip ring" capability
Requires additional gasketing if required
Available in all materials including galvanized, pricing and availability on request