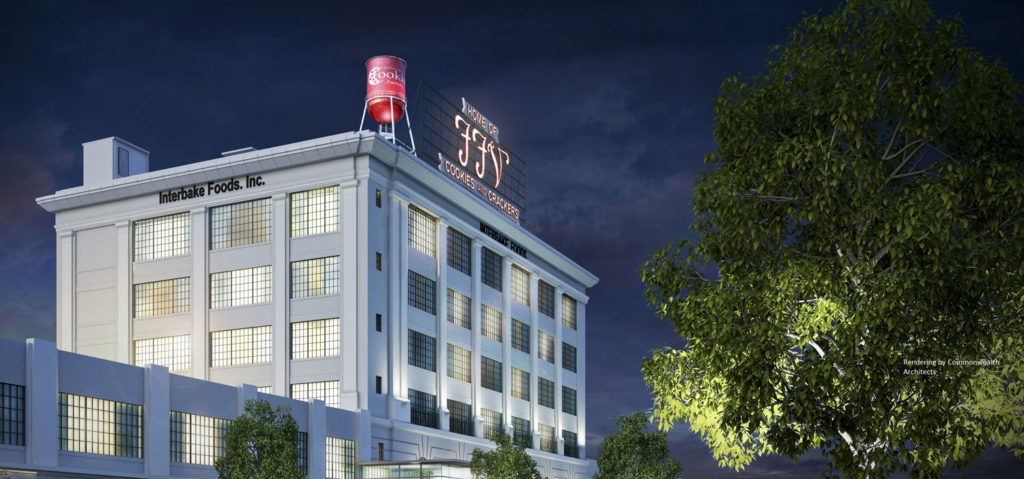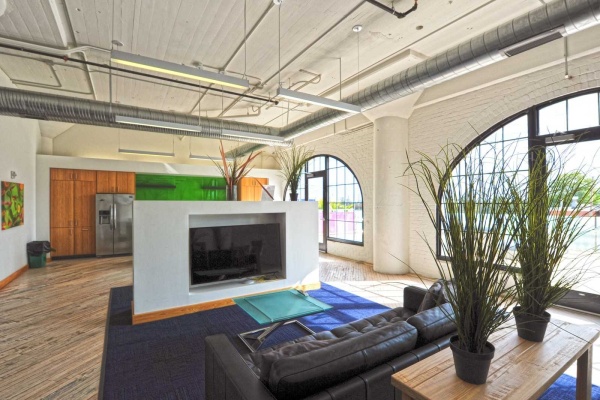 Jim Addington, President of Mechanical Solutions, located in Richmond, VA is working with a high-quality organization, MKT Metal Manufacturing.
The Field to Factory Direct Communication is top notch. Addington states,
"My dealing with Lynn Rebert, General Sales Manager makes the process easy; from one department to the next, the interaction is responsive and timely. We have 3 more jobs in the pipeline that all have their challenges, but the team at MKT is streamlining the process."
The Rectangular duct was delivered for the transformation of the former Interbake Foods, Inc to what is now the Cookie Factory Lofts, a 240,000 square foot apartment complex. The rectangular duct was neat, clean and high quality. Nowadays it's the trend to expose your duct, and with MKT's rectangular, spiral and round, you can. The rectangular duct was fabricated properly and not slammed like some you see out on the field. The product is of a higher quality grade than what I can get independently here, states Addington.
Addington goes on to say,
"MKT Metal Manufacturing has helped us grow with their competitive pricing and high-quality products. MKT is a quality organization that I'm proud to work with."