MKT offers many services beyond duct fabrication to help your jobs run smoothly and reduce stress! 
Education to the Industry
MKT provides education to the industry by offering lunch and learn presentations about their products and services. If you are interested in scheduling a lunch and learn, contact Grace Bevan at 717-430-4096 or gbevan@mktduct.com.
Estimating
QuoteSoft software offers fast and accurate estimation of fabrication and installation costs for those under jobsite time constants.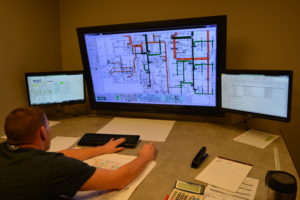 Manufacturing
MKT's manufactured products include rectangular, round, and spiral sheet metal duct as well as HVAC accessories. Check out the full product line.
Pre-Assembly
MKT offers pre-assembly of duct to save time and labor in the field.
Delivery
A dedicated team committed to coordinated and timely deliveries.  Nationwide delivery.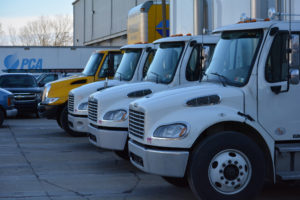 ---
Learn More About MKT