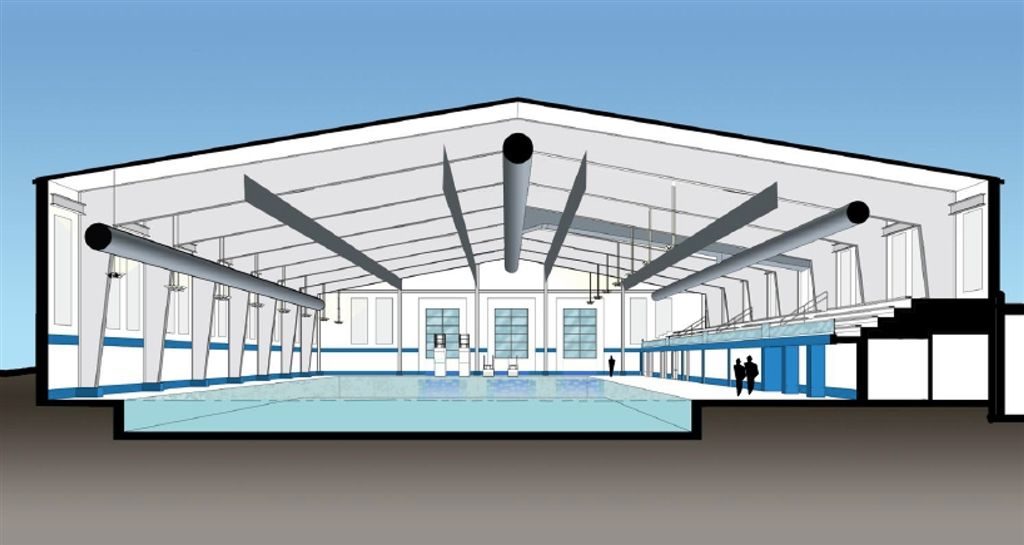 Lloyd Aquatic Center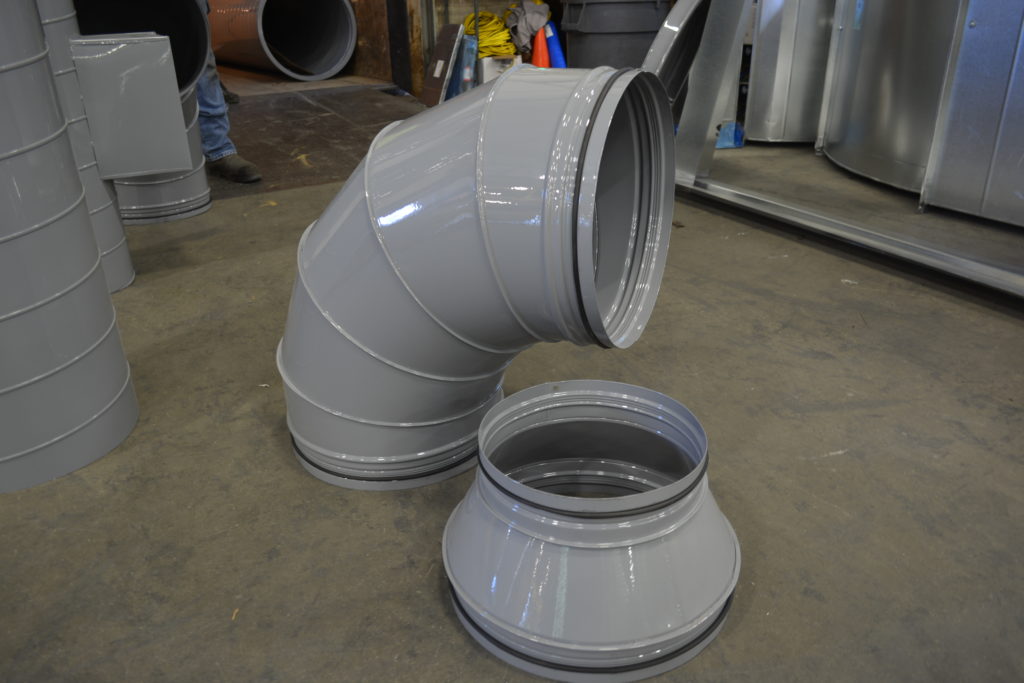 The Lloyd Aquatic Center of Mercersburg Academy is located in Mercersburg, PA. The new aquatic center will be introduced in the 2019-2020 school year. The 40,000 sq. ft. facility features an Olympic-sized, 50-meter pool, locker rooms, spectator seating, and office space. The pool, called Furnary Pool, is named in honor of Tony Furnary, alumni swimmer of Mercersburg and now a cardiothoracic surgeon.
MKT partnered with a sheet metal contractor in Frederick, MD to provide gray powder-coated SPIRAmir® for the center. The center utilized SPIRAmir® for an aesthetically pleasing connection and powder coat for additional design as well as protection from the chemicals and humidity of the natatorium air.
Along with Powder Coat, MKT offers other specialty coatings such as:
Agion® Antimicrobial
Fluoropolymer
Phenolic
Ceramic
PVC
Teflon™
3M™ Venture Clad™
Check out photos of specialty coated duct here!