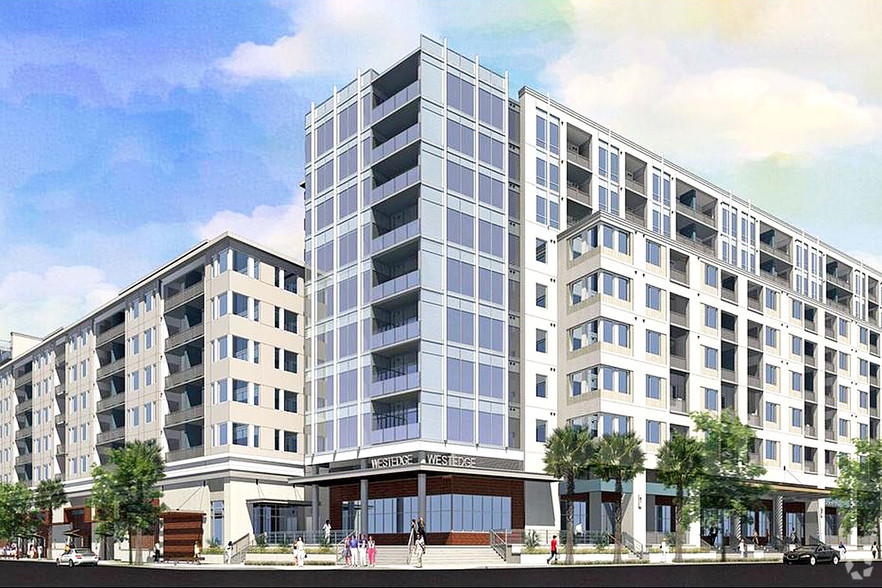 Westedge Project
The Westedge Project, located in Charleston, South Carolina, is a unique renovation and expansion of the community. Located next to Charleston's medical district, Westedge will be comprised of 1,750 apartments, 1,350 hotel rooms, 700,000 sq. ft. of office space, as well as a variety of retail, dining, and entertainment locations.
Although a project of several years, MKT has begun supplying duct for the several apartment buildings projected to be complete by 2021. MKT is working closely with the mechanical contractor to offer rectangular duct and timely delivery. MKT's great products and exceptional service are allowing the contractor to meet building deadlines.
The completion of Westedge is projected to bring 4,280 new jobs and 2,500 new residents to Charleston!