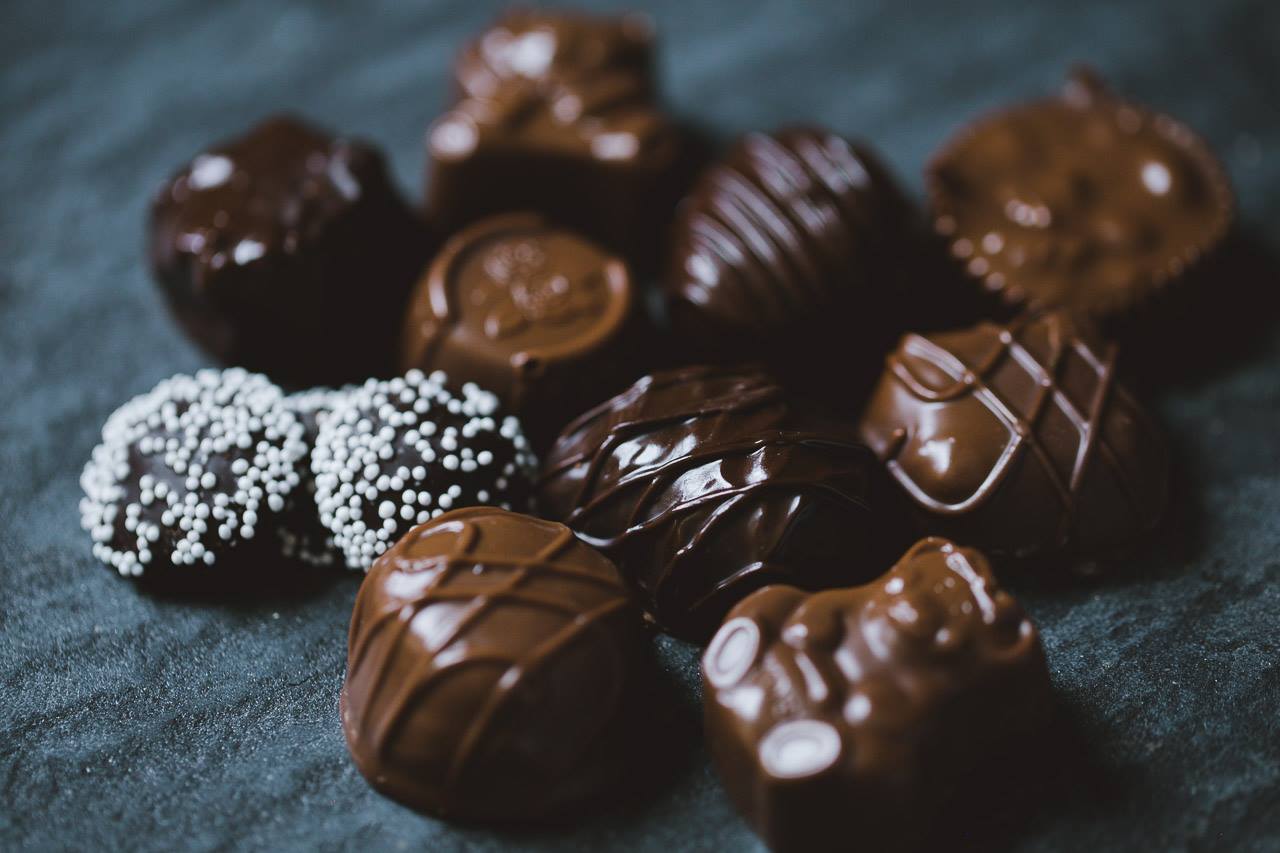 Rectangular Duct – Wolfgang Confectioners
Wolfgang Confectioners has been a staple of York, Pennsylvania since founded in 1921. The Wolfgang family first ran all operations out of their home in York selling to local farmers markets in York, Lancaster, and Harrisburg. After years of expansion, they began operations in downtown York. In 2016, they announced a new commercial manufacturing facility where they produce confections, snacks for national retailers, and specialty confections.
MKT partnered with a local HVAC contractor to provide rectangular and specialty fabrication duct for their 56,000 sq. ft. facility. The rectangular duct was utilized for the majority of the duct run while specialty black-iron was fabricated for their collection systems. MKT focuses on clean operations and duct production making our products perfect for food manufacturing and other cleanroom applications.