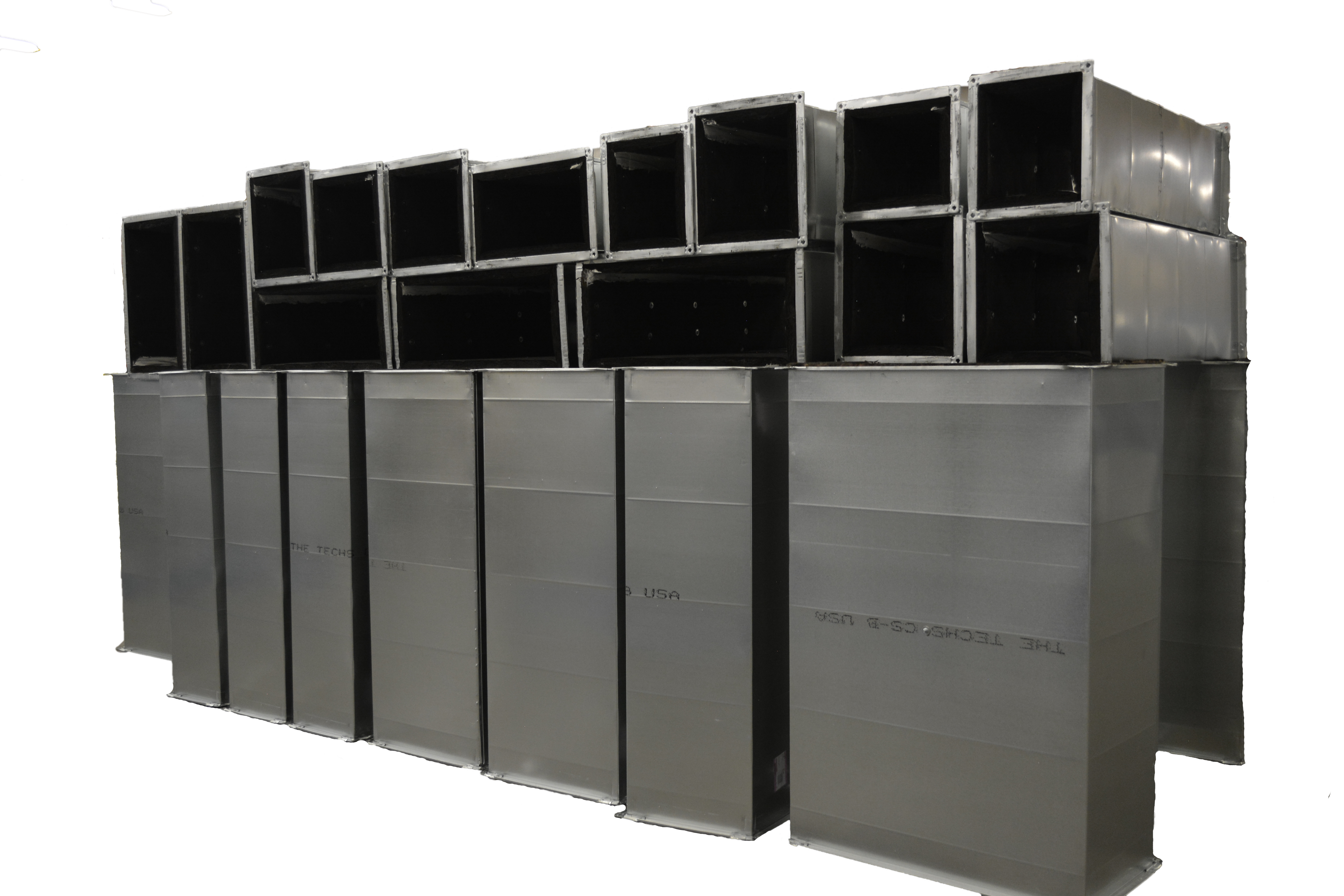 Rectangular Duct and Fittings
MKT products are fabricated to meet or exceed 3rd edition 2005 SMACNA Standards. MKT standardizes most rectangular duct construction
with USA mill-stamped, G90 galvanized steel. We not only meet requirements set by the state and federal entities, but our highest standards are held
by our own quality control guidelines.
Gauges: 26 – ¼" mild steel, 26 – 1/8" stainless steel
Material: Galvanized, Galvanneal, Black Iron, specialty coated
Sizes: Approx. 5 ft. joints (size differs based on roll forming capabilities)
Seams: Longitudinal weld, Pittsburgh, Snap Lock
Connection Types
TDC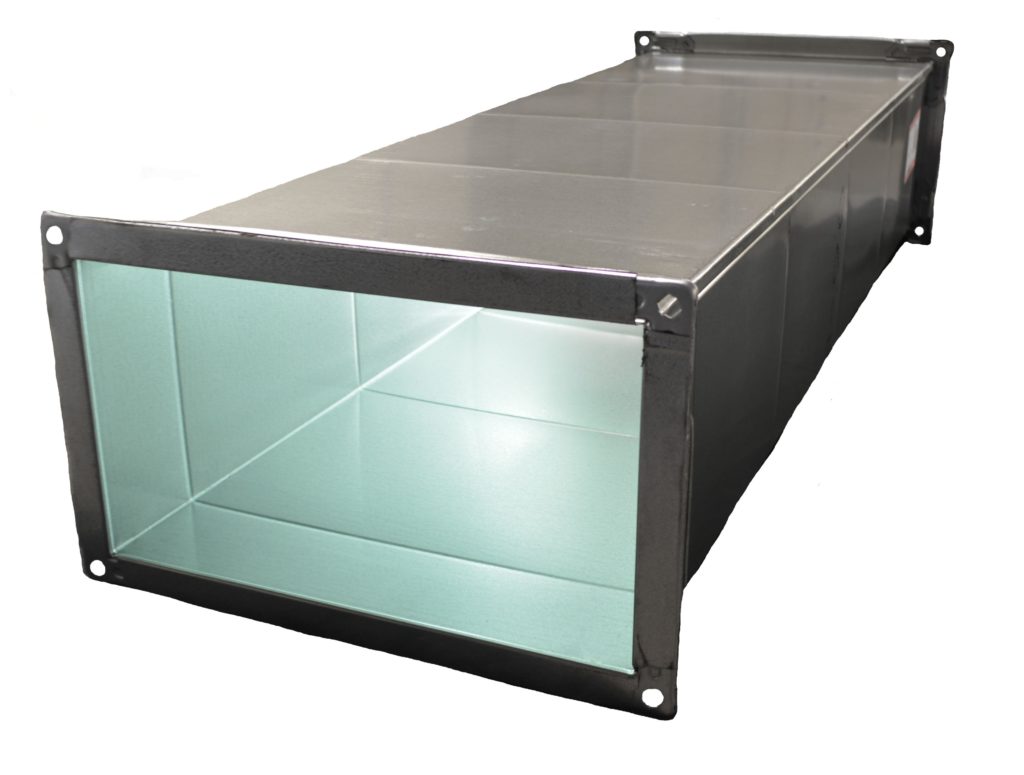 Quick field assembly, pre-assembly available
Higher leakage resistance
Medium to high pressure systems
Typical Applications: Light to heavy commercial
Slip & Drive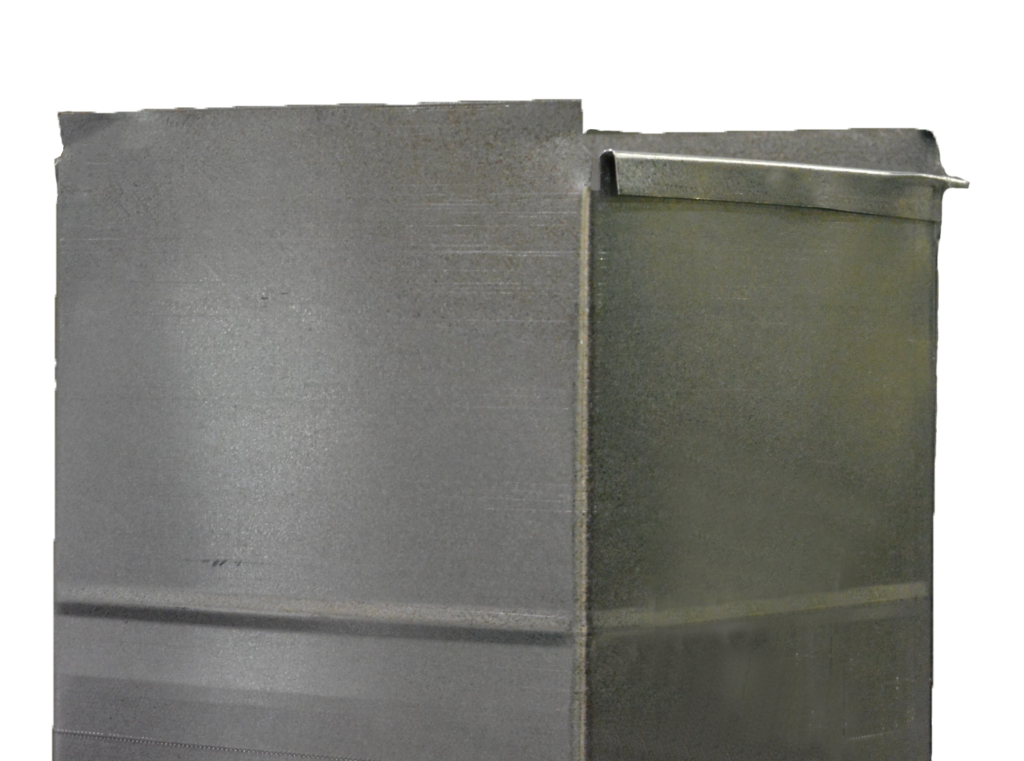 Field Assembly
Requires sealing after installation
Low to medium pressure systems
Typical Applications: Light commercial, multi-family
Slide-On Flange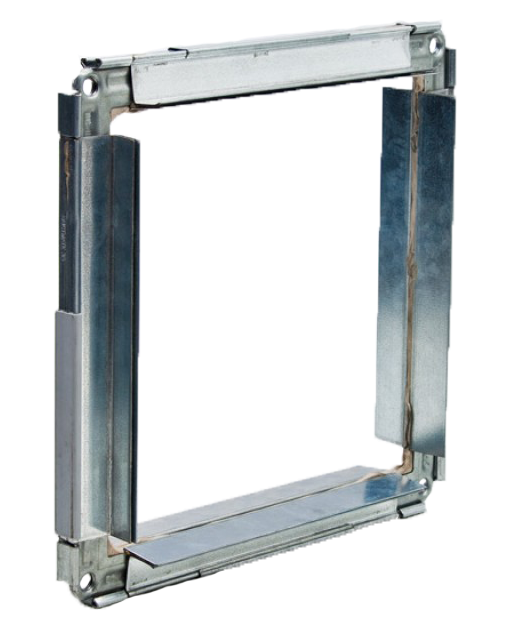 Mechanically fastened
Additional time & materials
Fabricated to size
Low to medium pressure systems
Typical Applications: Light commercial, multi-family
Welded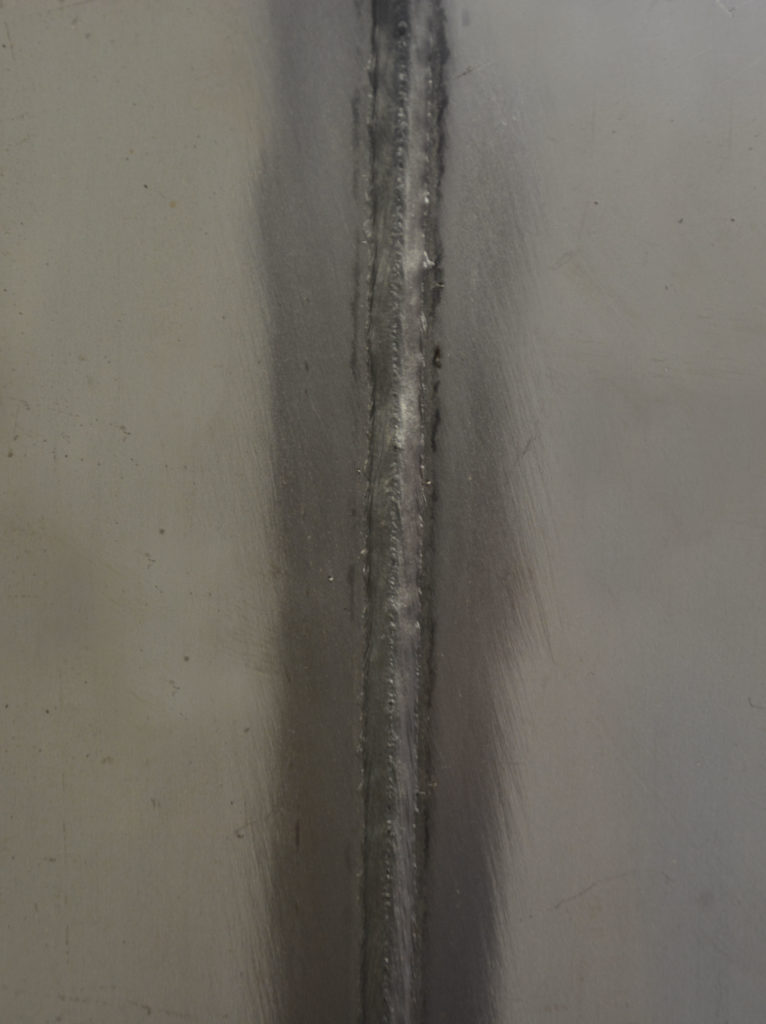 Butt, Flange, and Raw
Inside/outside flange
Lap welded
High pressure systems
Typical Applications: Industrial, Grease Duct, Collection Systems, Laboratory