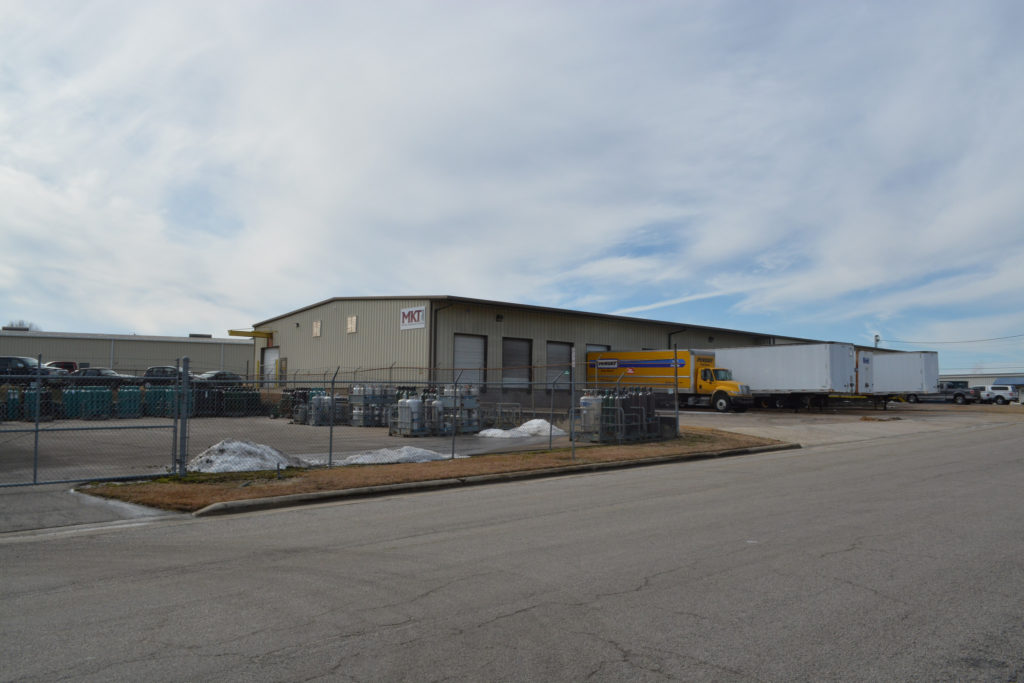 York, Pennsylvania, January 11, 2018 – MKT Metal Manufacturing, provider of sheet metal duct and HVAC accessories, has officially opened their second production facility in Wilson, North Carolina. To better satisfy the needs of their southern customers, MKT will be expanding their commercial and industrial sheet metal duct operations in the south with a new production facility in Wilson, NC. All MKT products and services will still be available through MKT's York location.
This expansion was part of an agreement between MKT Metal Manufacturing and a local Wilson contractor to purchase their production assets and hire their existing fabrication workforce. MKT has no affiliation with the contractor.
Click here for MKT's Wilson location contact information.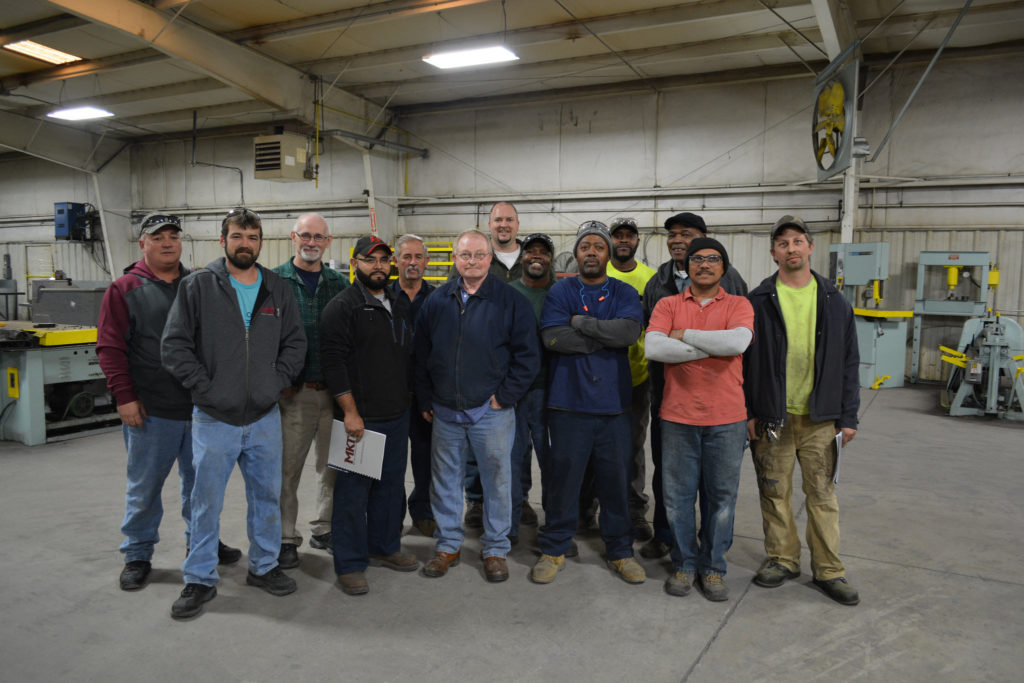 MKT's Wilson Facility and Team